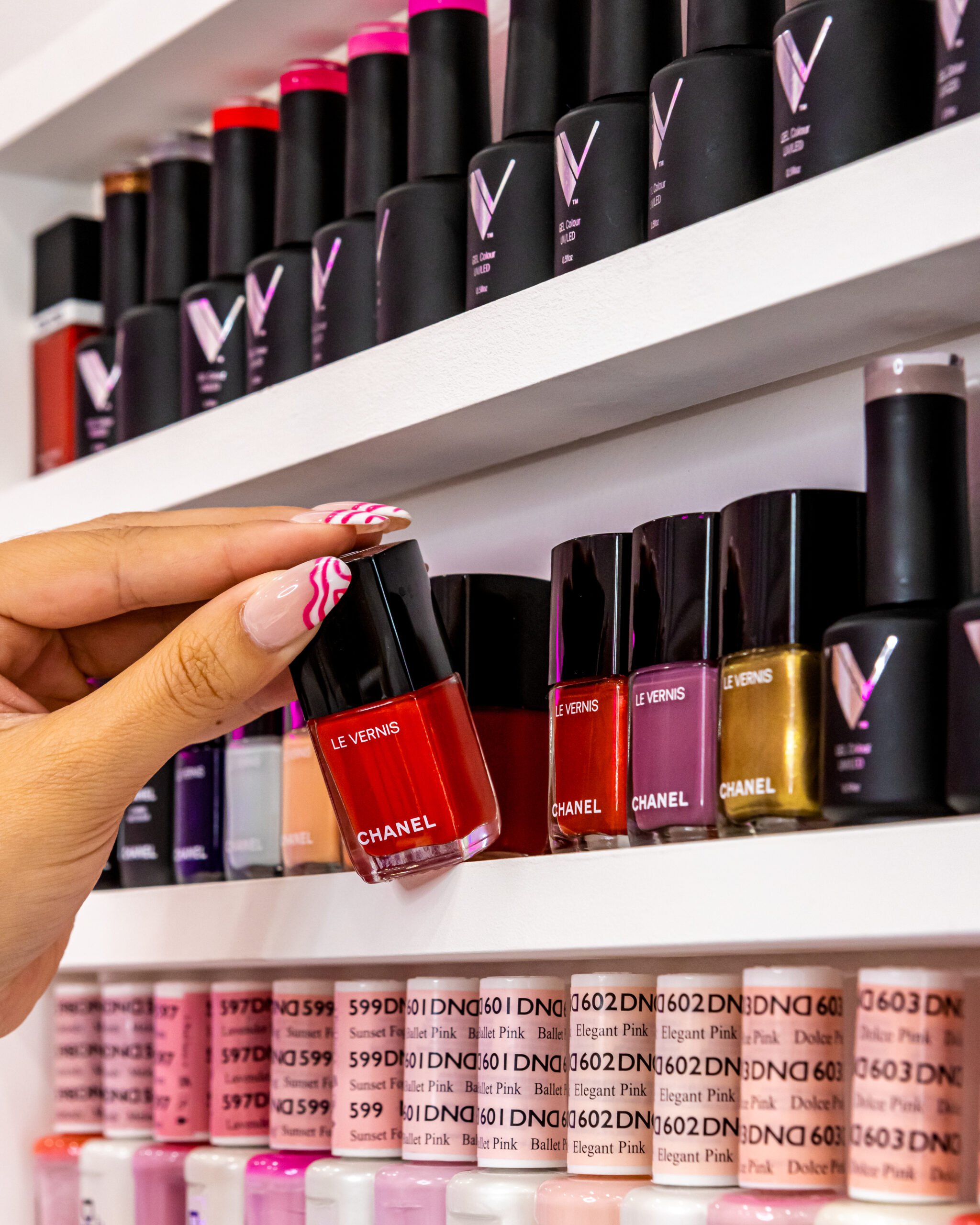 Bloom Bar is a full-service beauty bar with the intention of catering to your every beauty need while leaving you feeling like the empowered and beautiful #BloomBabe that you are, ready to take on the world with a fresh set of nails.
Committed to our customers, we feel it is important to create a space where you can come in, unwind and feel pampered because we know you deserve it!
We use only the highest quality products and some of the most talented technicians, providing our customers with
up-to-date beauty trends on everything from nails, lashes, eyebrow tinting, waxing, and even makeup.
…Oh, and did we mention you get a drink while you wait for your technician? Oh, Yes!
Experience the finer things in life and bloom into your naturally beautiful self.
See you later, BloomBabe!
Amazing place to relax, quite, nothing noise like other places and look like Barbie salon 💇‍♀️ beautiful, thanks Patricia good job, very professional I'm so happy with my nails your recommendation about the color was spectacular!!!!